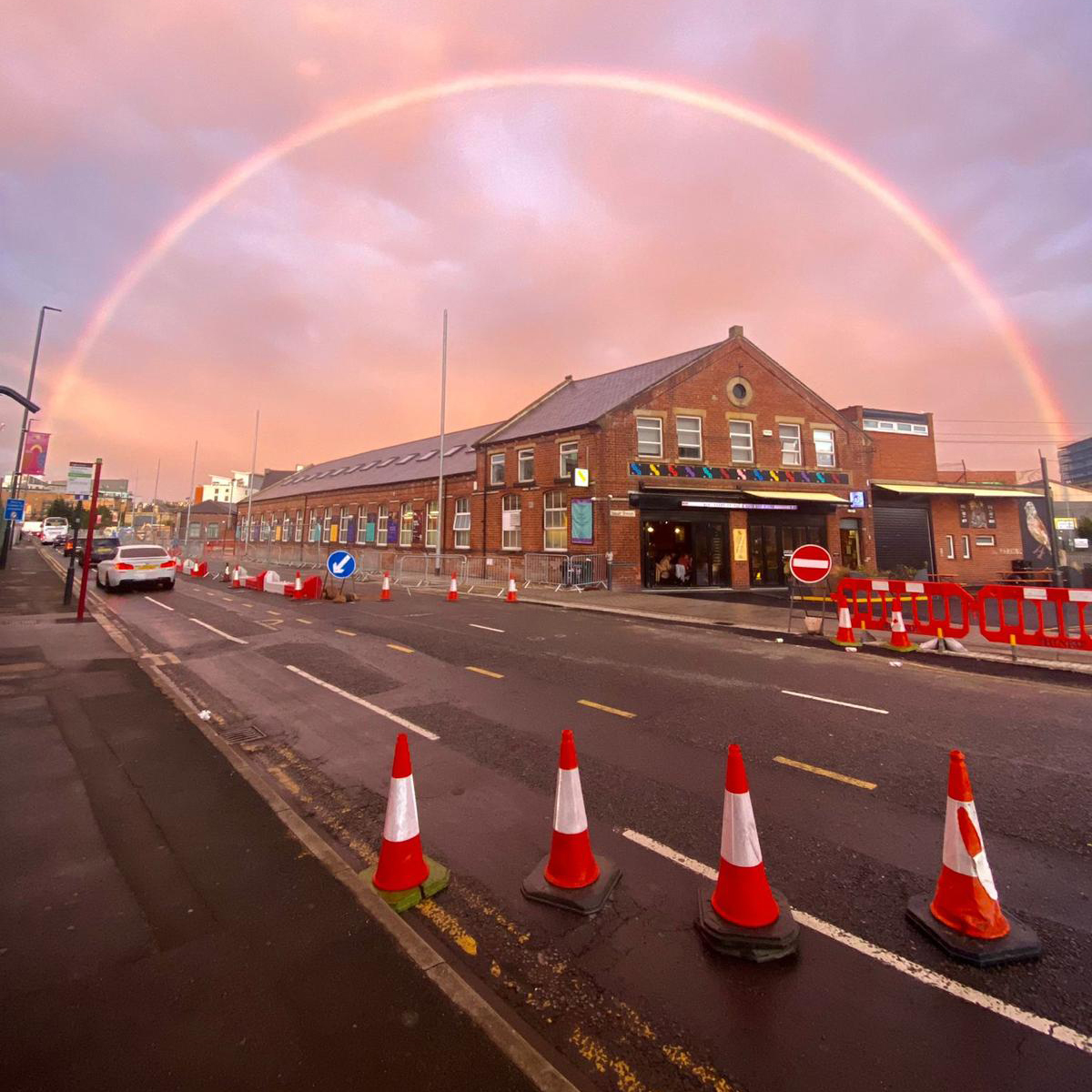 The Cafe is currently in hibernation
The cafe is currently closed to the public during the daytime for the foreseeable future.
UPDATED 05/05/2023
We continue to be open for ticketed events, Friday nights (The Friday Residency), and Open Deck but closed all other daytimes, and weekends.
The cafe will have a significantly reduced staff and only service our workspace (Duke Studios) and pre-booked meetings and events in our Meeting Rooms and Event Space.
Why?
We have been very adversely affected by local developments (Aire Park) and significant ongoing major roadworks to Crown Point Road both of which have cut us off both physically and visually. Our footfall is through the floor and has been for the majority of 2022. The situation continues into 2023 and the current model is sadly not sustainable. We are taking this action in order to survive long term.
We have been through several rounds of reducing staff hours and cutting opening times to try and improve things. We have begged for support from the council and developers but not received any meaningful help and are now left with no other options.
We are truly sad to lose a good deal of really great staff members, and it's heart-breaking not to be able to provide the full offering that Sheaf St has done since 2016.
We will regroup, cross our fingers for things to improve locally and globally, and we will be back.
Keep an eye on the ticketed events here www.sheafst.com/events which will continue through 2023.
James, Laura and The Sheaf St Team.