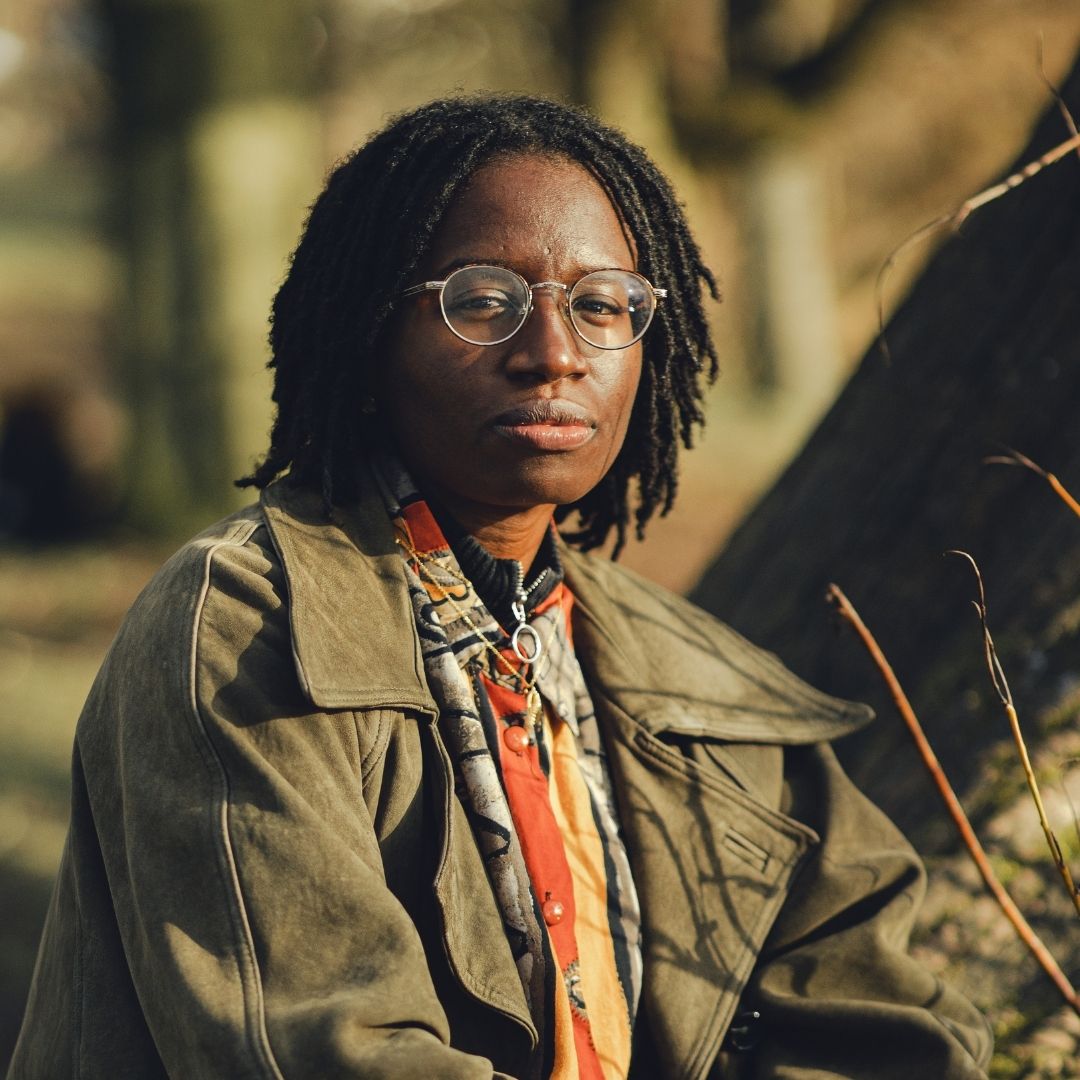 NikNak Sankofa Tour
 "From her genre-defying mixes and leftfield collaborations to her ambient compositions and bespoke turntablism style, this Oram Award winner is in a proverbial league of her own." – DJ Mag Artists to Watch 2022 
NikNak – Sankofa + support from XANA One of DJ Mag's 'Ones to Watch 2022', award-winning DJ and Turntablist NikNak presents her exciting new project, Sankofa. An immersive sound and visual experience, Sankofa explores the narrative of a young black woman, Afrofuturism and her comic book heroes. Sharing the screen with images of her childhood superhero, Storm, NikNak creates a new sonic world and realises her superhuman abilities through Turntablism. 
With live improvised Turntablism NikNak sculpts soundscapes that combine with visual artist Loëpa's imagery, including illustrations, references to comic book heroes and manipulated live film footage. The use of surround sound and the live interplay between visuals and audio creates a unique sound world to explore. If you have ever wanted to walk into a comic book and experience it through sound and vision, this is your chance. 
A member of the Eve's Drop DJ Collective, NikNak is a ground-breaking multidisciplinary artist and became the first Black Turntablist in history to win the illustrious Oram Award in 2020. The album Sankofa releases on music tech label Inventing Waves on 1st July. 
Support comes from live loop musician XANA.
Produced by Sound UK. Funded by Arts Council England and PRS Foundation. 
For tickets please visit here